Subscribe to the MDPC-X newsletter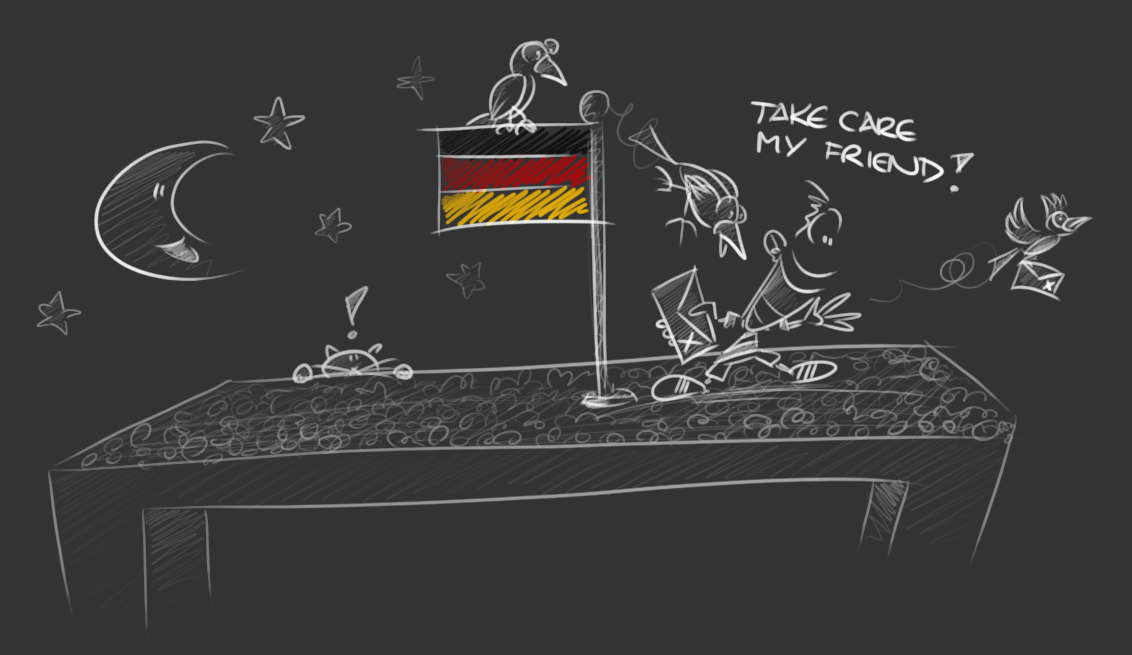 Subscribe now to our regularly released newsletter and be informed about the latest products, news and special offers.
IMPORTANT: Please add our domain cable-sleeving.com or @cable-sleeving.com to the white-list of your email application, so our emails do not land in your spam folder.
You will be able to unsubscribe at any time using this website or the link included in the newsletter.
Subscribe to the MDPC-X newsletter